Find out the real digital marketing trends to watch in 2020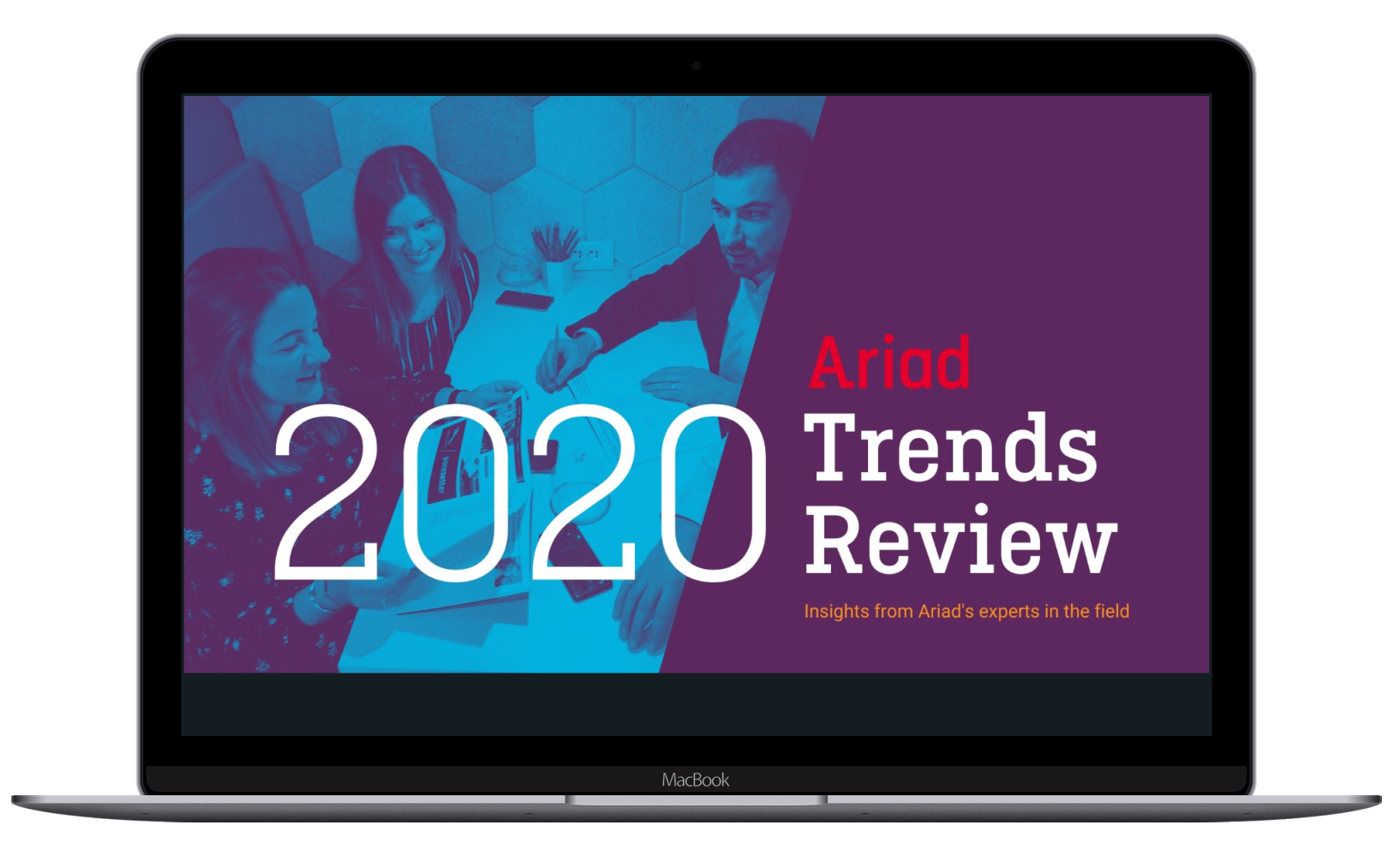 Not another listicle: get insight into trends the digital leaders in the field are following!
The are a lot of "2020 Trend" lists out there. We took the top 5 and took them to get a second opinion.
Our digital consultants have extensive knowledge and hands-on experience working in diverse digital projects at leading companies across industries. AKA the perfect group to test out the strength of these trends.
Find out what experts in the field think about the top predicted digital marketing trends for 2020. Check their ratings, compare their opinions, and learn what other trends they're betting on for this year.
Where do our digital consultants work?


Copyright Ariad 2020
Our mailing address is:
Lambroekstraat 5A, 1831 Machelen, Belgium